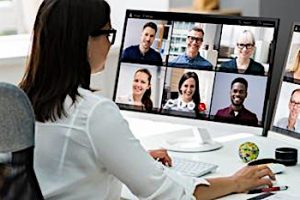 Premier Publishing & Events Ltd (PPE) has a gained significant experience and success helping associations to maintain and significantly grow their membership base. Membership is the most important component to any association. Membership recruitment and retention can be an expensive and time-consuming activity.
PPE is recognised as one of the largest business to business exhibition and conference organisers in the UK & Ireland. Our deep well of quality data has generated large gatherings on delegates in both our physical and virtual events.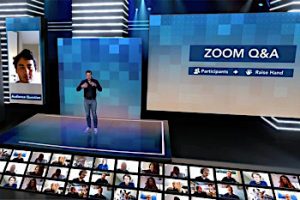 We have created a number of products designed to help associations engage with existing members and generate new members.
• Host an online webinar using TV studio quality backdrops.
• Agree and deliver delegate registrations based on agreed criteria.
• Supporting association at our many events
• Agenda & Speaker sourcing.
• Speaker & Moderator Training
• Professional Moderators.
• PR & Social Media support.
Areas of expertise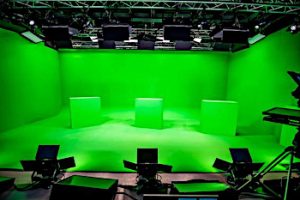 • Manufacturing
• Construction
• FMCG
• Health
• Energy
• Technology
• Science
• Education
• Local & National Government
• Engineering
To learn more about how we can increase awareness and membership levels contact
Colin Murphy
Managing Director
Premier Publishing & Events Ltd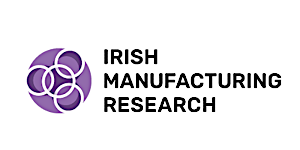 "IMR has worked with Premier Publishing & Events for a number of years as headline sponsor for the National Manufacturing & Supply Chain Exhibition and more recently the IMR Manufacturing Awards. The relation has proven extremely beneficial to IMR as the event and awards are regarded as the annual gathering for manufacturing professionals on the island of Ireland. The event allows us to meet face to face with our existing members and also to meet with new prospects in the wider manufacturing community. "
Barry Kennedy
CEO / IMR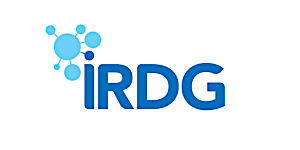 We worked together with Premier Publishing & Events Ltd on a number of Innovation conferences in the past. Our goal is to meet with people from industry, government and academia interested in the area of R&D and Innovation. The events Colin and his team coordinated were well organised, professional and gave us the opportunity to meet with a wide audience of decision makers. Premier were able to source speakers, exhibitors and delegates and deliver a quality conference to the highest standard.
Mary Byrne
IRDG
Membership Development & Communications Manager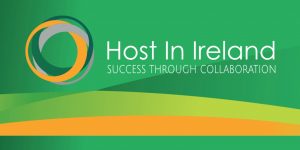 Host in Ireland has worked with Premier Publishing & Events for over 5 years. By combining our Datacentre Infrastructure event with the National Construction Summit we have the opportunity to meet with our existing partners but also to engage with new technology and service suppliers who may be entering the market. The exhibition and conference environment Premier provides both physically and online are of high quality and reflect very well on our organisation.
Garry Connolly
President & Founder Host In Ireland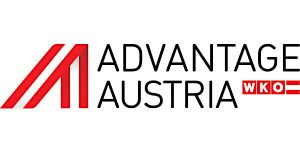 We engaged the services of Premier Publishing & Events (PPE) to help connect some of Austria's key construction and building materials suppliers to potential clients and partners in the Irish construction sector. PPE and their professional team were able to understand our objectives and delivered a quality audience of relevant decision makers to engage with.
Dr Josef Treml, Austrian Trade Commissioner